The Return of Dr Psyche!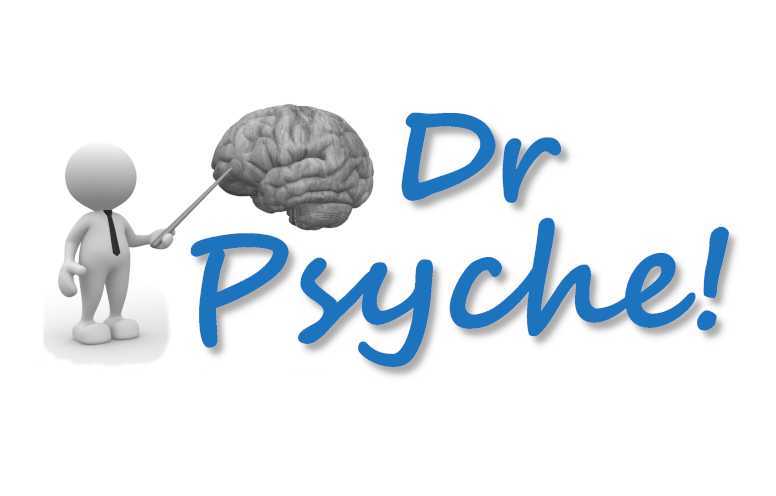 It's great to be back!
This site was dormant for several years, while I focused on developing my theories about parenting. I'm proud of my work in that area (which you can read about at www.TransformativeParent.com), but I also have important things to share with a wider audience, and DrPsyche! will help me do that.
My work in parenting, psychiatry, and spirituality have led to many insights about human nature that I hope to share with you over time. In the near future, I will be sharing a "meta-theory" of psychology and the mind I call Objectification, which I developed and first shared in my book: Transformative Parenting: The Empathic, Empowering Approach to Optimal Parenting and Personal Growth. Keep checking back, or better still, sign up for our newsletter and get notified directly!