News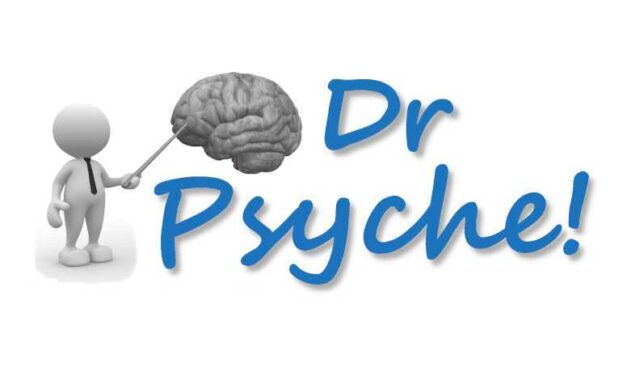 The Return of Dr Psyche! It's great to be back! This site was dormant for several years,...
Read More
Psychological Impact of Separating Children A painful analysis from the Boston Globe:...
Read More

Recent Posts
Recent Comments
Welcome!
From a lifelong study of psychology, medicine, meditation, religion, and spirituality; here are some thoughts, shared in hope for greater understanding and compassion in the world.